Mineral Matrix
Block of the Month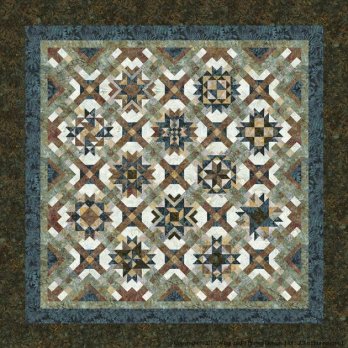 This Block of the month started in July with six kits sold. We have just ordered more fabric so there will be six more kits available.
Call the shop at 320-216-7639 to receive a $54 discount!

Lush Block of the Month
This Block of the Month starts in September. Total Cost is $314. The quilt measures 108" x 108". Get a $54 discount by paying in full. Receive a cutting list for all cuts needed. Either pick up your directions monthly or come to the classroom every 2nd Thursday of the month and sew with us. Get the help you may need right away.
Call the shop today to get your discount!



























12 Weeks of Christmas

Join us in September through November. We will be making a block a week. You can choose to do yours in traditional red, green and gold or do the blue, gray and silver.

Each employee chose a block to sew and then the colors that they wanted to use. Their directions were to pick what they wanted as long as it went with what the others were using.

Here are a couple of the blocks with some of the colors!


Pay just $20 to register, choose your color and then come in each week to pick up your kit for the block. Pick up your first block the week of Labor Day. There is no other fee. At the end of the 12 weeks, you will receive a free setting/completion pattern to use to put your quilt together. Have it done in time for Christmas!